Customers' LNG facilities include LNG storage tanks, pump and metering units, ambient air vaporizers, calorie control devices among others.
The facilities plans will be approved by Samat in advance and the operating permits of these satellite stations will be provided by Samat.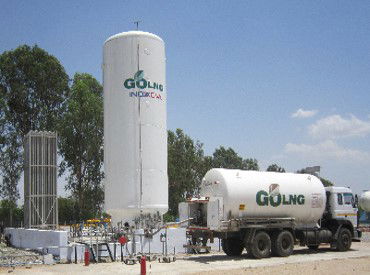 The whole system is remotely monitored at Samat's central control station in Mariveles. Samat will handle the operationsand maintenance of the unit and systems to ensure compliance with international safety standards and quality procedures.