Samat's main Mariveles LNG Terminal will be handling approximately 200,000MT to 400,000MT of LNG per year.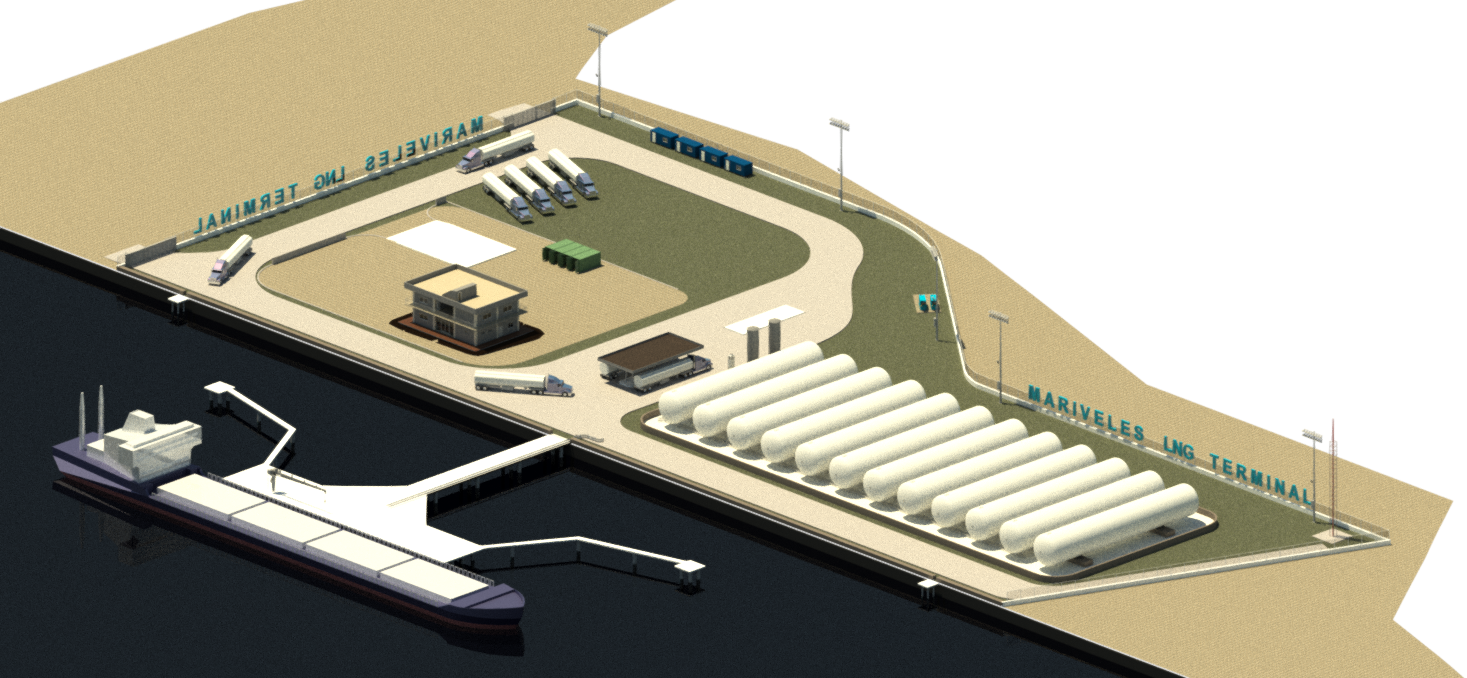 The terminal has excellent sea access and will receive and handle LNG vessels up to 90,000cuM.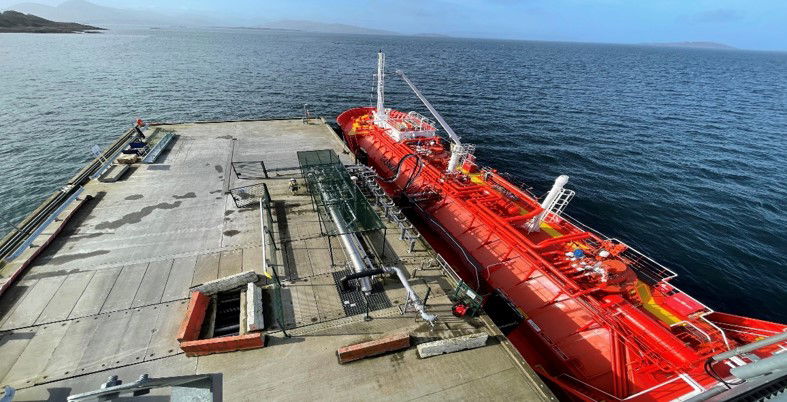 The LNG cargos will be transferred shoreside from the ships into the terminal's main cryogenic storage tanks and when required will be loaded into Samat's LNG trucks for distribution to the customer.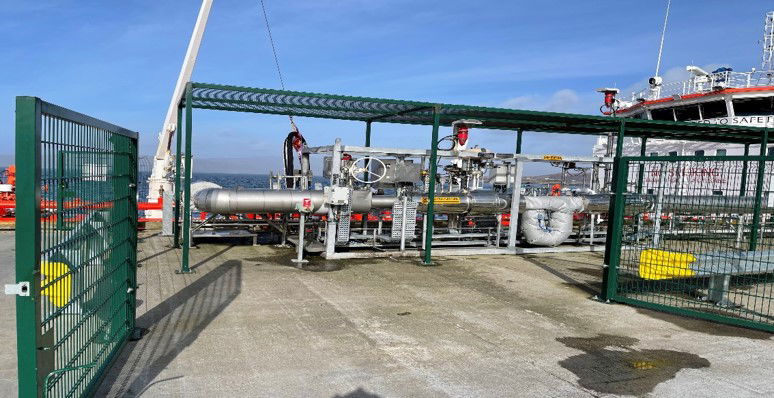 The terminal is fully autonomous with its own security, metering and control systems all operated and administered on-site.
Naturally safety and Environmental considerations